Simplified Expense Analytics at Your Fingertips
With ExpenseOut, you can get actionable insights in real-time regarding all your business and travel spending. Notably, you can view department-wise or individual spending to identify top spenders, policy violators, duplicate expenses, and weekend/holiday expenses.
Be on top of your business and travel expenses
Have increased visibility of where company money is spent. The analytics reports from ExpenseOut can be used for making better budgeting decisions and expose the fraud.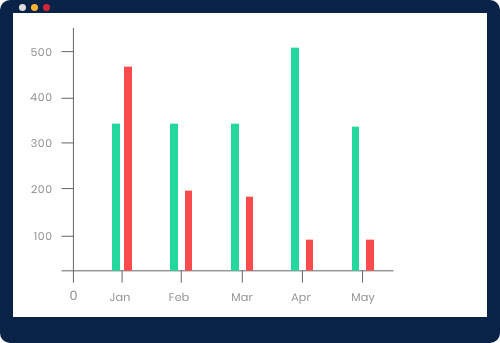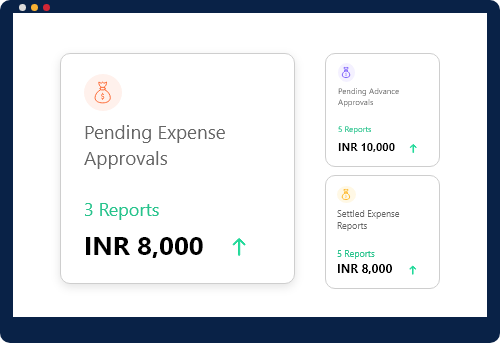 Analyze your spending with easy-to-read reports
You do not have to waste company time searching for the information you need; the interactive dashboard will instantly update you on vital information, such as the expense reports awaiting your approval. Further, you can download customized reports with a breakdown of the spending for travel, business, or entertainment.
Safeguard company finances from policy violators
With the simplified visual dashboard, companies can easily find the department or individual responsible for policy violations and identify whether the violation was justified.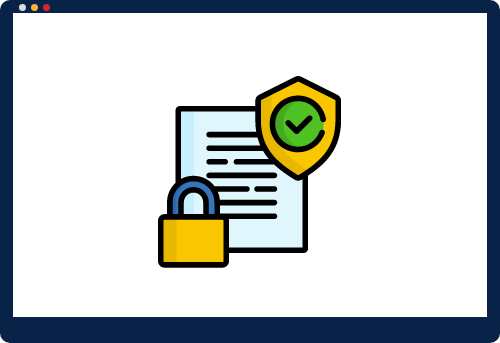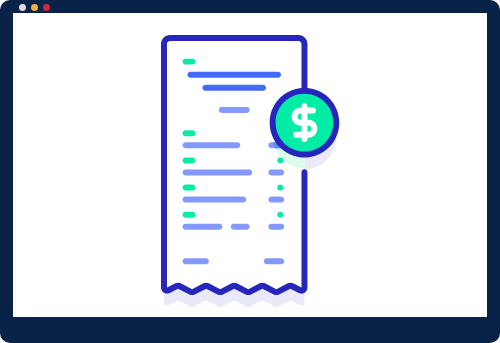 Spend less than usual on bulk bookings
Using ExpenseOut, you can get vendor-wise insights on what you spend for hotels, flights, cars, etc. If you see that you are spending large amounts of money on a single vendor, you can use the data to get significant discounts for bulk bookings.
Gain employee productivity soar by over 90% with our best-in-class automated expense management solution
Policy Compliance Feature
Save up to 70% on travel and expense spends with uncompromising policy compliance.
Streamlined approval process guaranteed to boost employee productivity.
Simple, quick, and accurate expense reporting to bid adieu to lost receipts and manual expense management.