Expense management software
Expense management software for stress-free business spending and reimbursement With ExpenseOut.
you can focus on growing your business because the next-gen expense management software takes care of reporting, approving, and reimbursing business expenses made by employees without any hassle to you.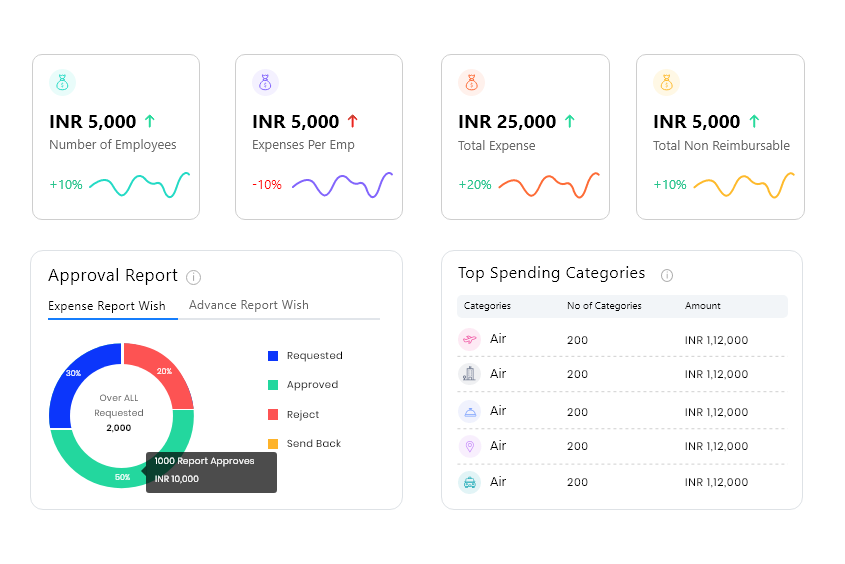 Expense Management Software Customers across the world love the Artificial Intelligence capabilities of ExpenseOut

ExpenseOut is extremely user-friendly and lets me keep track of the expenses of my on-field team in a seamless and non-intrusive manner. The software has been a lifesaver.
What I love the most about ExpenseOut is that as an admin, I can conveniently get insights on my employees' spending on a user-friendly dashboard.
Start your 14-days free trial
After The Trial, You'll Be Downgraded To A Basic Plan
Make Your Expense Reporting And
Reimbursement A Pain-Free Process

Expense Reporting And Tracking With OCR
Employees can leverage the OCR technology to scan key details automatically from their receipts and store them securely so that you can retrieve them at your convenience, unlike crumbling paper receipts. Due to this, employees can accurately and quickly report expenses that can be tracked in real-time.
Automated Expense Approvals
Employees can make sure that their receipts, stored in a digital vault, are submitted at the end of the present period. The admin (the management or the finance team) can quickly go through the information category/department/ employee-wise and either approve or reject the entry based on company policy.

Lightning-Fast Reimbursements
Reimbursement, a normally long and tedious process, can be automated entirely with ExpenseOut. The system checks every expense report's authenticity and approves/ rejects it based on corporate policy. The admin can also allow the employee to submit a non-compliant report with an explanation.

In real-time, you will be able to get actionable insights on your employee spending, which can be used to formulate budgets or even new spending policies to optimize revenue. Due to the comprehensive analytics that ExpenseOut provides, no one can get away with fraud/ duplication/ /overspending.
Using ExpenseOut, an organization can gauge the level of risk in every transaction an employee is making. Since each transaction is checked against preset company policy for travel and expenses, the system ensures policy compliance and brings discrepancies to the attention of the adman.
Get the expense management software everyone loves
Benefits of the upgraded ExpenseOut expense management software
There is no shortage of benefits that ExpenseOut will provide for all stakeholders when managing your company's travel and expenses. With ExpenseOut, you are guaranteed the following benefits that will make expense tracking and reporting a delightful experience.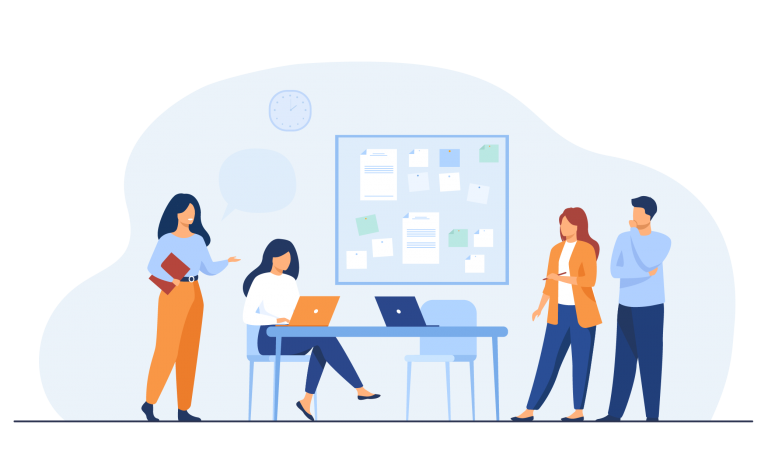 Expense management software For employees
Expense management software For manager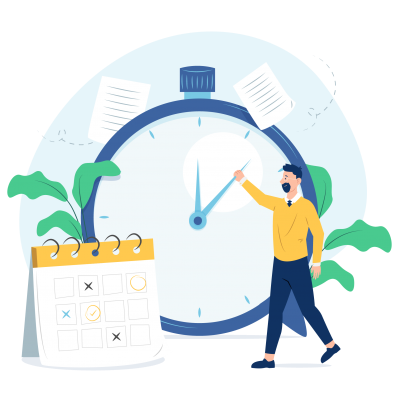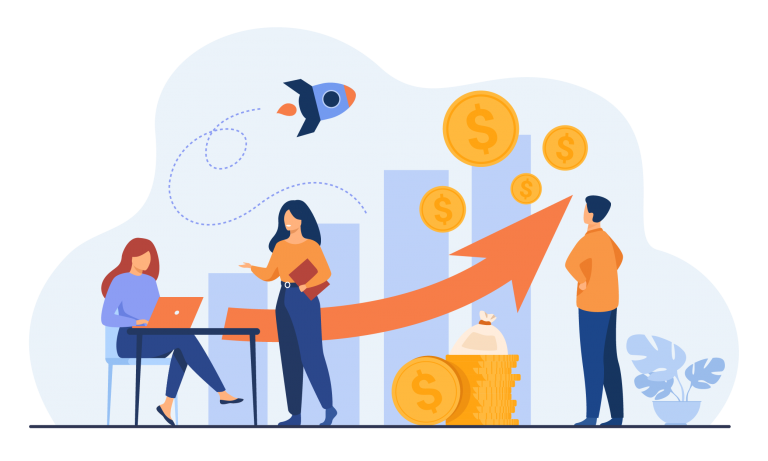 Expense management software For the finance team​
ExpenseOut provides you with automated expense management software for all your business needs

Call and email assistance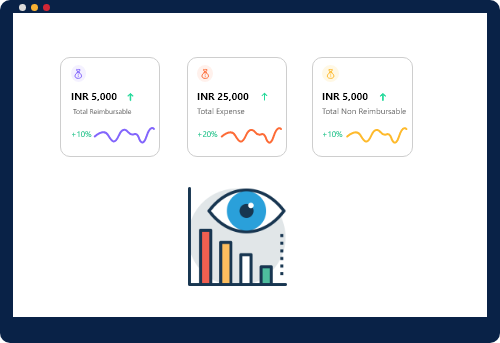 Get Better Spending Visibility By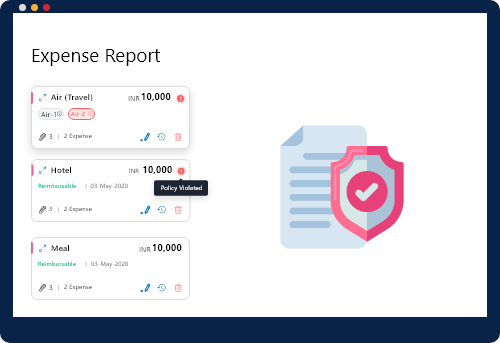 Make Every Expense Report Policy-Compliant By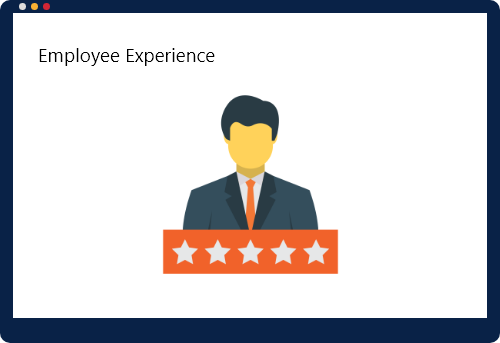 Provide Better Employee Experience By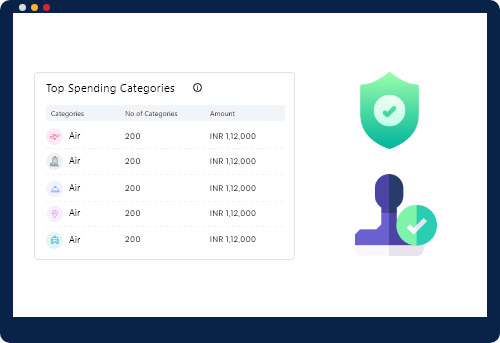 Ensure Pain-Free Spending And Approval By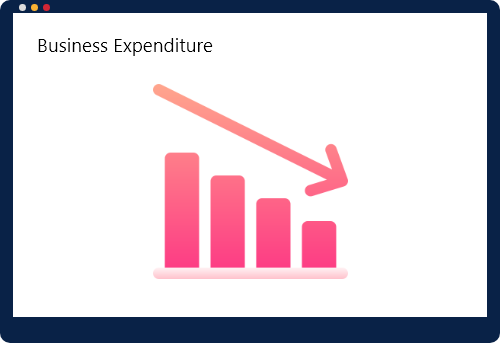 Bring Down Business Expenditure By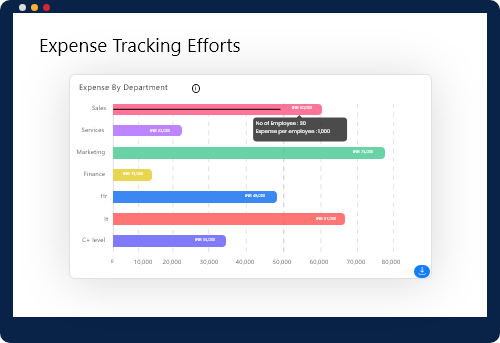 Go Digital In Your Expense Tracking Efforts By
Make Your Expense Reporting And
Reimbursement A Pain-Free Process
Advanced expense Management Software at affordable prices
Premium
Everything in Free +

Multilevel expense approval

Customer / Project tracking
Enterprise
Everything in Premium+

Dedicated account manager
Next-gen expense management software for end-to-end automation of employee spend tracking
What is expense management software?
Expense management software is an application that either automates or simplifies most of the process of managing travel and expenses (T&E) of organizations that rely on business travel. Usually, the process from receipts to reimbursement is filled with a lot of paper, countless hours, wasted resources, potential fraud, and overall chaos in the company.
However, the introduction of an expense management software can drastically improve things, given that it helps manage travel bookings, digitizes the receipt submission process, streamlines multi-level approvals, fast-tracks reimbursements, and helps track expenses in real-time.
Besides, expense management software can ensure that every employee expense is in alignment with corporate travel policy.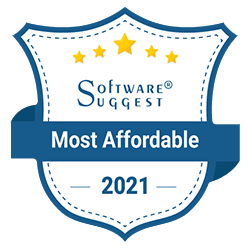 Why cloud-based expense management software is a necessity
Switching to cloud-based expense management software has a plethora of benefits compared to legacy expense management solutions.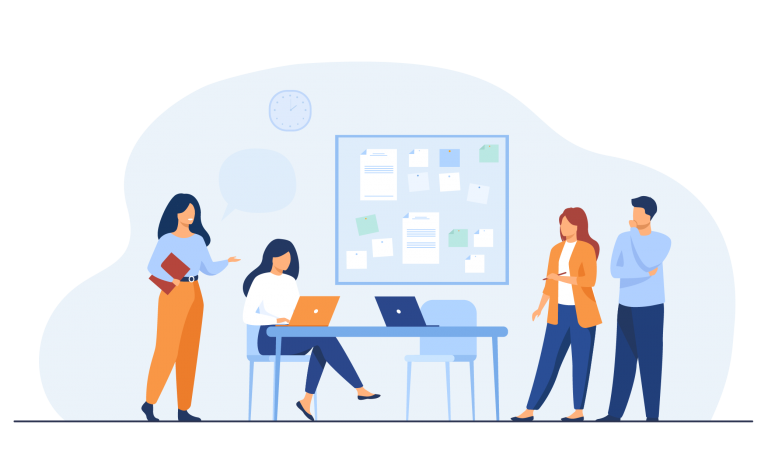 Effective receipt management
Seamless enforcement of corporate T&E policies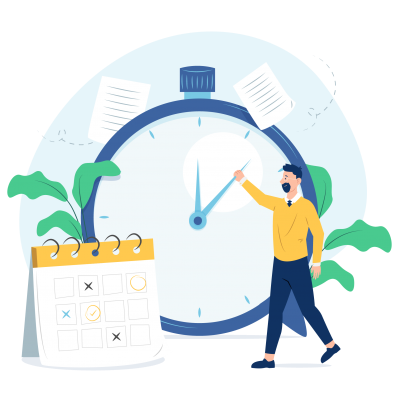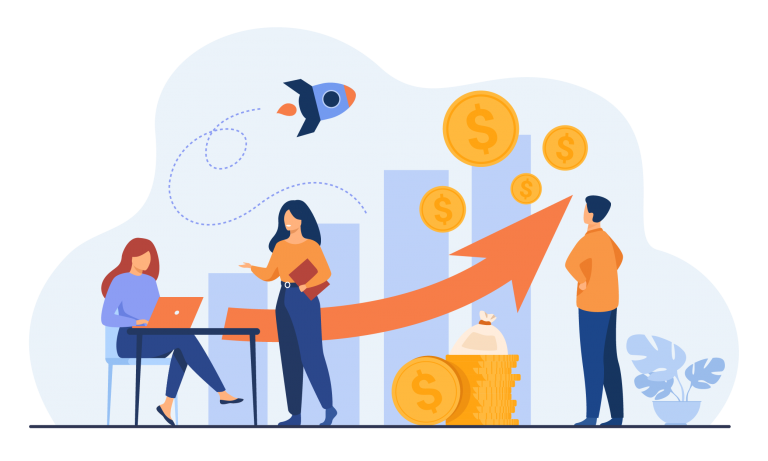 Quicker expense reimbursements
How you can pick the right expense management software
Ideally, you need an expense management solution that is highly scalable, fits your company requirements, and is feature-rich as well. Here's a quick checklist to help you get started with the right expense management software.
Why ExpenseOut expense management software will be beneficial for you
Our industry-leading expense management software will be of massive benefit to your organization due to its following capabilities: