Policy compliance Features
Quick and Pain-free Policy Compliance
You can be in complete control of your company's expenditure by setting up automatic rules, warnings, and spending limits that prevent fraud and abuse of the company's budget. In real-time, ExpenseOut makes sure that the receipts submitted by employees follow company policy.
If any violation is detected, the employee will be notified instantly so that they can make an acceptable entry. Also, you have the option of allowing the employees to provide their reasoning for the policy violation.
Avoiding overspends by employees
With ExpenseOut's real-time notifications and warnings for spending that exceeds the desired amount, employees can be made aware of the limits that the management has kept on spending. Entries in ExpenseOut that violate company policy show up in bright red color, making it easy to find fraud or wrongful entries. Moreover, you can set up easy-to-follow processes that encourage compliance and bring down costs.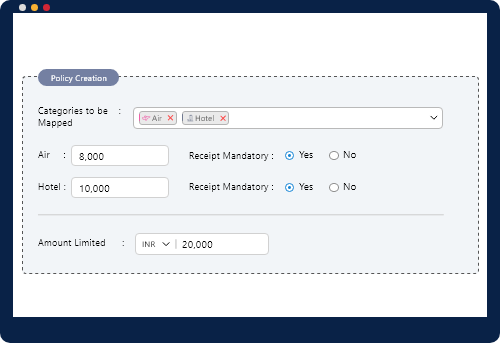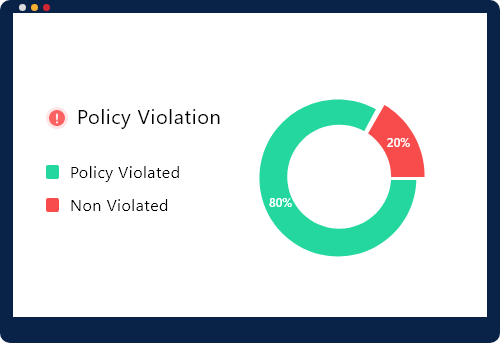 Measure policy compliance
With clear insights on policy compliance by the employee, department, or special category, make sure that their spending is compliant with company policy and that you are sticking to the budget.
Faster reimbursements for employees
Avoid the delays associated with checking and rechecking expense reports to ensure compliance with the company policy. Since ExpenseOut automates your policy compliance, expense reports can be approved faster, leading to faster reimbursements and happier employees.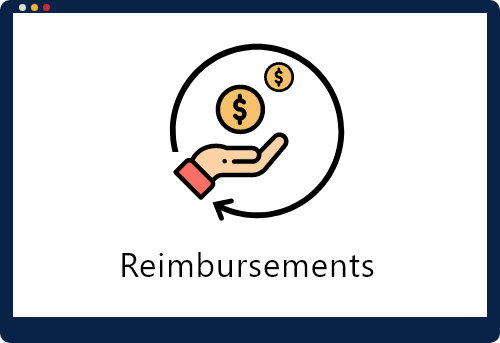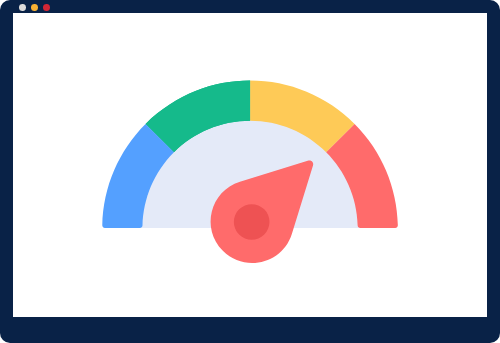 Boost employee productivity
Automated policy compliance ensures that your employees do not have to spend hours checking to see if they comply with many corporate spending rules, which will make them more productive.
Setting spending limits based on employee grade
ExpenseOut further provides the option of setting spending limits based on the designation of the employee.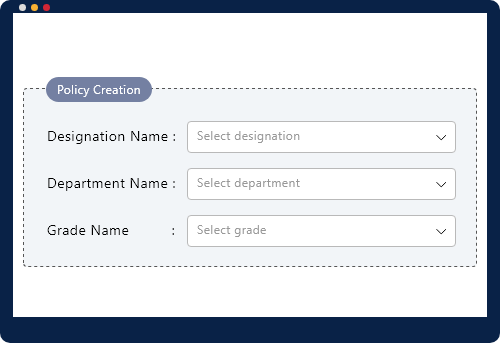 You are a click away from 100% spend visibility and control
Simple, quick, and accurate expense reporting to bid adieu to lost receipts and manual expense management.
Streamlined approval process guaranteed to boost employee productivity.
Have your company expenditure at your fingertips with department/ employee-specific analytics.