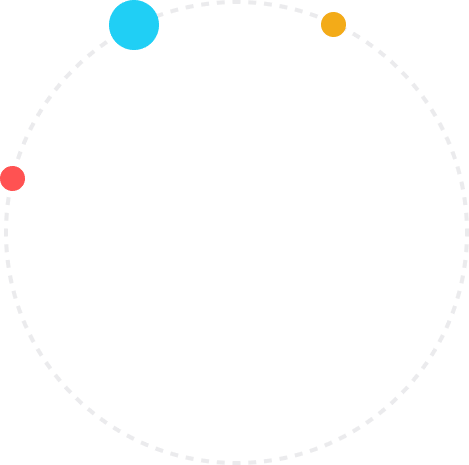 View company expenses in real-time
Stay in complete control of your company's travel and business expenses with ExpenseOut.
Be in the know on whatever happens to your company's finances from the time money is spent by an employee to when it is reimbursed by the accounting team
Make Your Expense Reporting And
Reimbursement A Pain-Free Process
Forget about preserving old receipts that become difficult to read over time. Every time an employee makes an expense, they can scan the receipt using the OCR and allow ExpenseOut to automatically generate a clear expense report faster reimbursements.
Simplified multi-level approval​
With ExpenseOut's ability to detect and stop fraudulent expense claims, which leads to companies spending 7% more than necessary, you can drastically cut down on erosion in the cash flow. Also, make sure every transaction is accounted for by setting up approval flows.
Increase corporate policy compliance
Manually checking policy compliance is tedious and error prone. With ExpenseOut, you can automatically ensure that all employee spending is per company policy. You can make exceptions for when the violation is justifiable, such as a meal with an important client.
Perform accurate expense audits
In a department-wise manner, you can double-check expense reports for accuracy and proper documentation of the expense. The accountants will further have a bird's eye view of whether all the expenses were necessary and in alignment with the company policies.
Business expense reporting solution to bring a smile
on the faces of everyone in the team
Advanced expense reporting at affordable prices​​
Premium
Everything in Free +

Multilevel expense approval

Customer / Project tracking
Enterprise
Everything in Premium+

Dedicated account manager
Boost everyone's productivity with the Industry's leading
expense reporting software.
The downfall of FTX, the now-defunct cryptocurrency exchange founded by Sam Bankman-Fried in 2019, …..
Business travel demand has picked up steadily after the pandemic, leading to companies having more expense …..