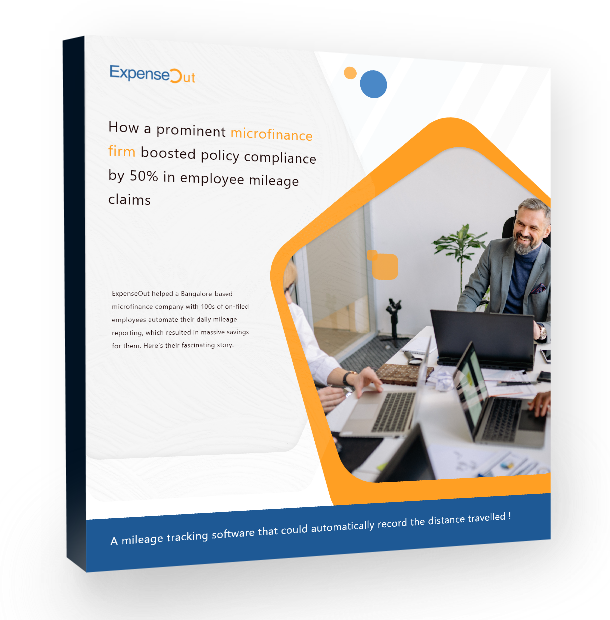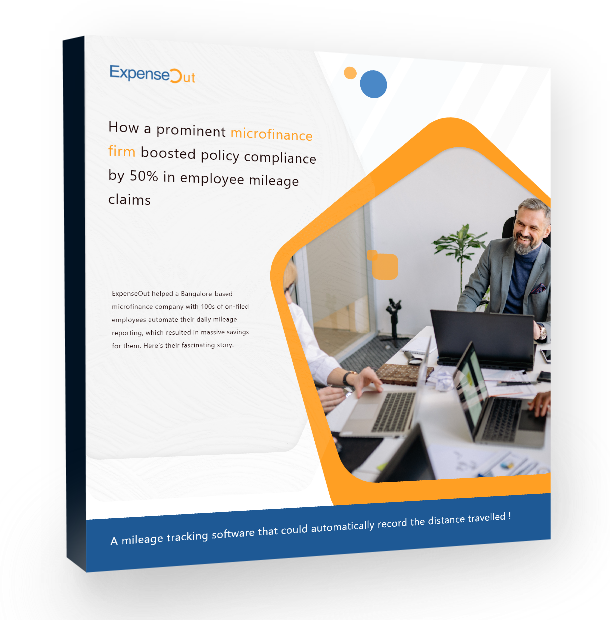 How A Prominent Microfinance Firm Boosted Policy Compliance By 50% In Employee Mileage Claims
Our client is a prominent microfinance company with hundreds of on-field employees from all over India collecting interest and giving out small business loans. The company was generally well run, and the employee was passionate about helping rural India with low-interest loans.
But there was one big problem that was draining company resources, killing employee productivity, and giving the management a hard time when it came to figuring out how the company's travel and expense budget was spent.
Turns out, many employees were using their shift timing and the money from the company to make unwanted journeys that did nothing for the achievement of their targets or, for that matter, the company's vision. The biggest problem was the vast amounts of money that the company had to pay to reimburse employees for fuel consumed for non-work-related reasons. 
But physically tracking hundreds of employees spread all over the country and making sure they report their expenses properly was easier said than done.
This was where ExpenseOut stepped in and saved the day.
In the trial run itself, with around 50 users, the microfinance company achieved a 2X increase in employee productivity. Employees reported that their mobile-based productivity and mileage tracking app was easy to use. The management was delighted that they didn't have to monitor their on-field employees physically. 
Download the case study to learn more about the company's incredible transformation from a company that was bleeding resources to one with record levels of policy compliance. 
To know precisely how one of our customers leveraged our automated expense management solution for stellar results in employee productivity, fill out the form so we can instantly mail it to you. 
Just fill out this small form, and we will send you a copy of the case study on your email.
Next-gen expense management software for end-to-end automation of employee spend tracking